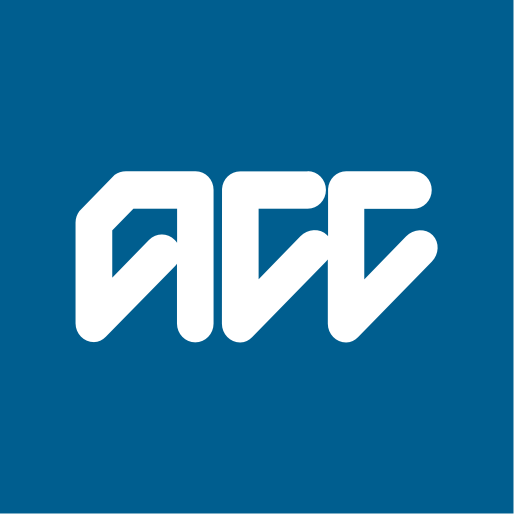 PHYSIO DEPOT is a registered ACC provider.
You may qualify for ACC subsidised treatment if your injury has occurred as a consequence of an accident or external force. This may occur at home, in the car, at work or on the sports field. You do not need a referral to seek treatment from us - we can register your injury with ACC (if applicable) within the clinic at the time of your initial consultation. We have a surcharge for ACC consultations. If you have already filled out a claim (GP/Previous provider) bring these details along with you, as well as any other letters, referrals or scans you may have.
Pricing
ACC initial consultation/treatment

$45

ACC follow up

$30

Private initial consultation/treatment

$75

Private follow up

$60
Gym programmes and postural assessments on request – please call for more information or to book.
Additional charges for taping, splints, equipment, etc. may apply. No GP/doctors referral is required to see us at Physio Depot. ACC pricing applies to those who have had an accident/one-off event in which the injury occurred. We can lodge ACC claims at your initial consultation. Cancellation of an appointment is required at least 4 hours prior to your appointment. If this is not complied with, a cancellation fee may apply.
We'd love to see you!
You don't need a referral to book an appointment, simply follow the steps using the button below.
BOOK ONLINE NOW